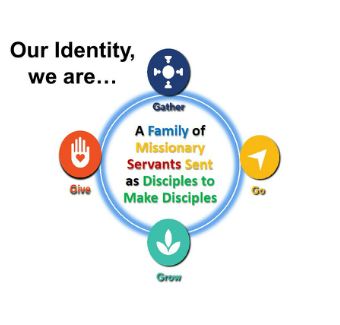 A Church For The Community
A Refuge of Hope,
A Catalyst for Change,
A Church for the Community.
People often recognize the unique way Christians love others because it's different than what is experienced in the world. As a church, we continually strive for relationships that build a strong community and help us grow in our love for Jesus.
We launched in the City of Orange at El Modena High School on March 9th, 2008 and currently meeting in Santa Ana for our Sunday Gathering. It is our hope to bring a new and more vibrant faith community to the city. We look with expectation and excitement to see how God will use this congregation to be a beacon of hope and a catalyst for change in this community.
Sundays @ 10am
We are currently meeting in The Garden with an online option.
Contact info@thebeacon.church for the address.

What To Expect
First Time?
It's a great privilege to be part of your worship experience. We know it can be unnerving to step into a new place, especially when you're not exactly sure about the details that matter to you! Here, we've compiled the answers to some frequently asked questions about The Beacon—questions which may address issues important to you. If you don't find what you're looking for, please contact us via email or phone and someone will get back to you as quickly as possible!

Click on the FAQs below...
Want to hear more from us and how you can get involved?
Text THEBEACON to 22828 and give your email address when prompted.

We promise not to spam you and only send one email per week with all of our announcements and resources you can use.