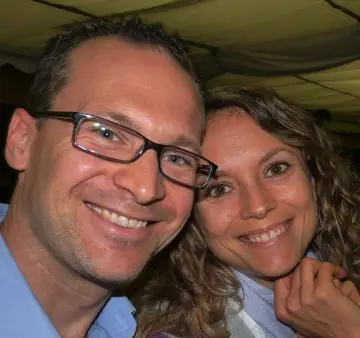 thomaskroeckertskothen@gmail.com
Address:
Viale Vittorio Veneto
37 52037 Sansepolcro (AR) Italia
The Kroeckertskothens in Italy
We are Thomas and Rebecca Kroeckertskothen. Thomas was a pastor in a church in Germany for five years, from 1997-2002, while Rebecca was a Kindergarten teacherin Darmstadt until 2001. After teaching, Rebecca took a Bible correspondence course for 10 months prior to our internship in the fall of 2002 at Anaheim Hills Community Church, now the Beacon. In 2003, we prepared for missionary work at the German Missionary Fellowship and moved to Perugia, Italy to learn Italian in 2004. Now, we are working with TEAM Mission in Italy and since 2005, we have been in an internship with the Brethren Church in Perugia.
US Bank Transfers:
SIM-DMG
Account No. 650551381
Bank of America, Charlotte, NC 28255
Please state the purpose: DMG + (Kroeckertskothen)

Send Checks To:
SIM USA
Receipting Department
P.O. Box 7900
Charlotte, NC 28241-7900
USA
Please state the purpose: DMG + (Kroeckertskothen)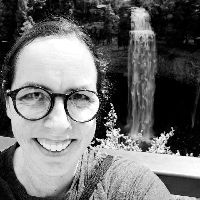 To Contact Me:
Address:
34 Plaza Square
Orange, CA 92866
Phone: 949-326-8976
Email: jaime@thebeacon.church
Jaime Gomez in ORANGE with Love Orange
Love Orange is a volunteer site where people can sign up to volunteer in the City of Orange. Our big event for the year is our Citywide Serve Day. It's a day where hundreds of people gather together to serve the city. I've been given the opportunity to network with businesses, organizations, city folk, churches and individuals to make this event happen. It truly is an awesome mission field! Being a part of Love Orange means lending a hand when the City asks; it means letting others know of volunteer opportunities that they can be a part of. We're building relationships, strengthening the kingdom and showing God's love in practical ways.

To Donate Online: www.worldoutreach.org/donate
Select 'Jaime Gomez' from the list
Mail Checks To:
World Outreach Ministries
P.O. Box B
Marietta, GA 30061
Jaime Gomez #475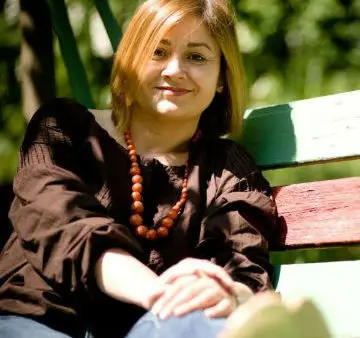 To Contact Me:
Email: diana.rotcu@gmail.com
Diana Rotcu in Romania with Metanoia Church
Diana is on staff with Metanoia Church and the Beacon is her sending agency.
Donations can be made payable to the Beacon.
Metanoia Church: www.bisericametanoia.ro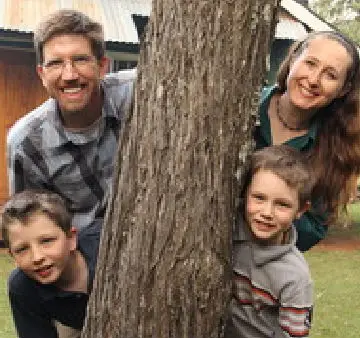 To Contact Us:
Email: klingforth@pobox.com
The Klingforths with Navigators
The Navigators: www.navigators.org
To Donate: The Navigators, Box 6079 Albert Lea, MN 56007
866-568-7827
navstaff.org/give/23726755Include our account #23726755 with your gift.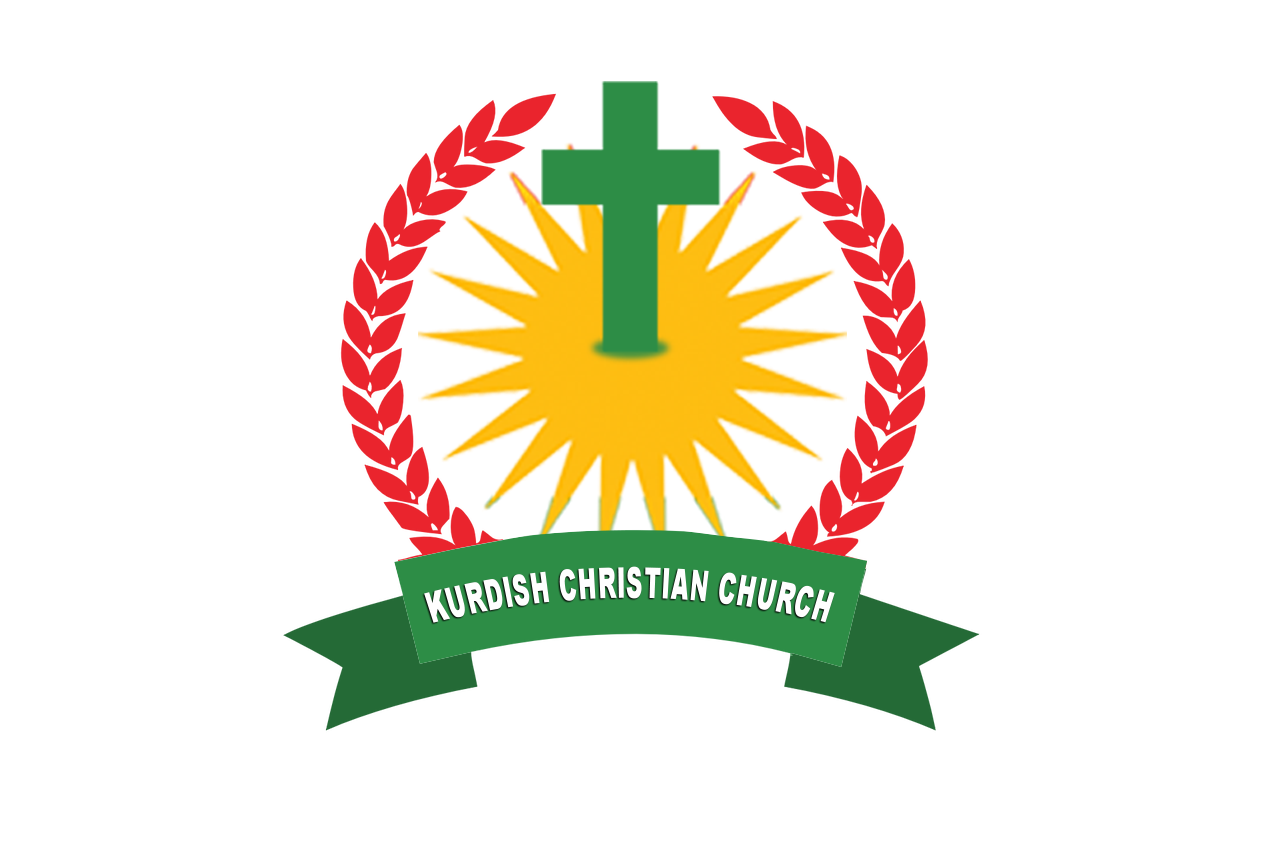 Azad Barawi & Kurdish Christian Church
Pray for Pastor Azad and his team as they reach the 2nd largest population of Kurdish refugees in the United States.