Update From Egypt
by Yousef
on October 28, 2014
Dear friend ,
Greetings from the boiling point .
We are doing great here involved in what happens but doing God's work to turn the crises into a blessing. It is hard to breathe here as things happen every day in our country or outside.
We may need lots of prayers to remain firm with Jesus at the evil day. Things in Iraq are getting worse as winter is getting refugees harder . Rains started fall on the tents where people live.
We started distributing heavy clothes and blankets.
Cathy and 3 others will join the team in 3 weeks time to train pastors and leaders how to deal with the traumatised, It is hard but we do what the Lord wants us to do to help people.
So can you please pray for us and for God's work in our region ?
Blessings,
Yousef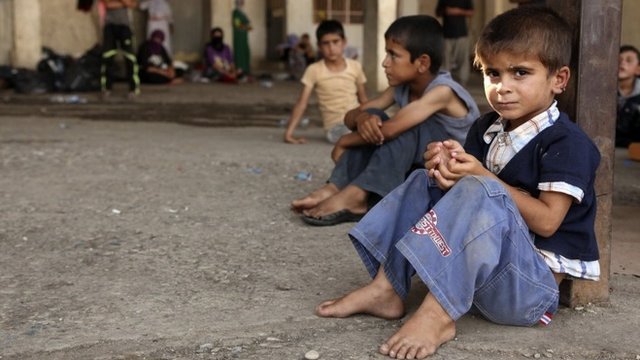 back