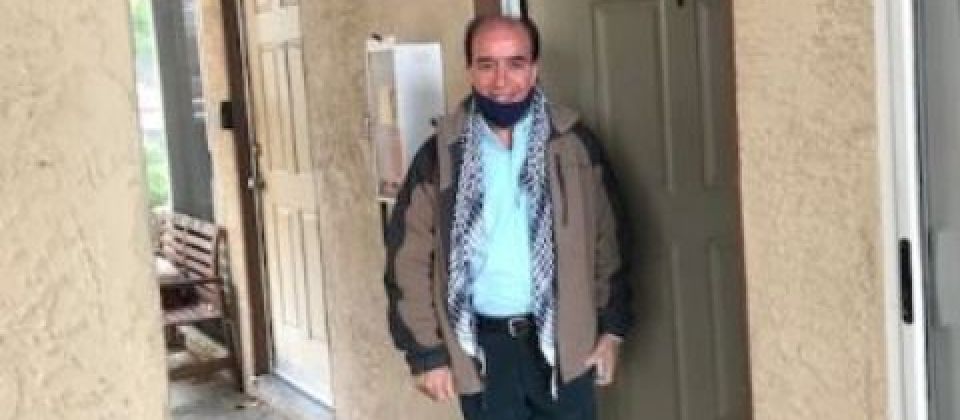 Azad on the move
by Azad
on February 2, 2021
We hope you were able to hear Pastor Azad's story on Sunday. God's hand on his life is inspiring and we anticipate that the best is yet to come. The YouTube link for the service (worship, baptism, message) is

here

.
Pastor Azad is moving this week to continue his ministry to the Kurdish population of El Cajon. The area has one of the largest concentrations of Kurds in the United States. Pastor Azad's passion and vision is to tell them of God's love and the freedom they can have in Christ.
Pray this week as he and Hanan (his niece) prepare to move. The plan is to load the truck Thursday morning and unload in El Cajon in the afternoon. Everything needs to be packed between Monday and Wednesday night for this to happen. That is a lot of work.
back