Listen to Messages from our Gatherings

Messages are posted on Tuesdays each week and and visual aids are also available.
SERIES: 2 Chronicles
Ahaziah/Athaliah/Joash Just a Word!
---
Ric Olsen
|
Sunday January 26th 2020
---
Other Episodes from the series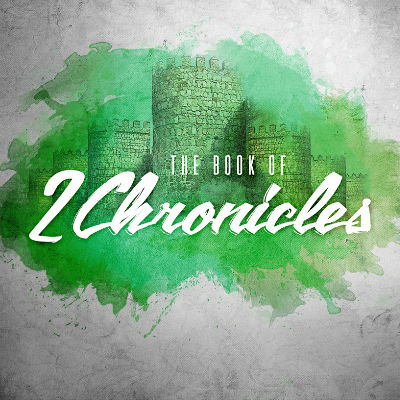 Feb 9th, 2020
Hezekiah: The Joy of Revival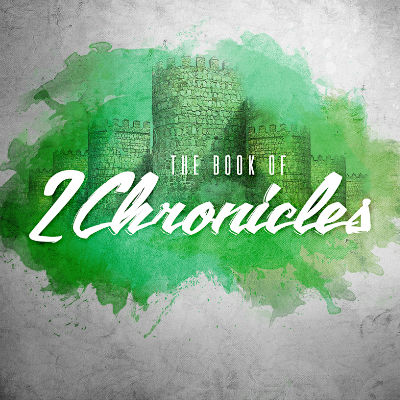 Nov 17th, 2019
Rehoboam & Jeroboam: Who Do You Listen To?
Listen to songs we worship with through Spotify
Go to our Spotify account (TheBeacon) and listen to. . .
- Beacon Recent 30 - the most recent 30 songs we've sung in our Celebration Services
- Beacon All-Time - All the songs ever sung in a Beacon Celebration Service since our beginning in 2008
- Beacon Christmas - All the Beacon Christmas favorites
- Our Podcast - The most recent sermon plus others
How to find us on the Spotify mobile and desktop app:
1. Search TheBeacon (as is, no spaces, capitalized T and B)
2. go down to 'See all profiles'
3. Click on 'TheBeacon'
4. Give us a follow or start listening
* unfortunately we've had some trouble with the web browser version of Spotify, so the best way to find us would be through the app