1.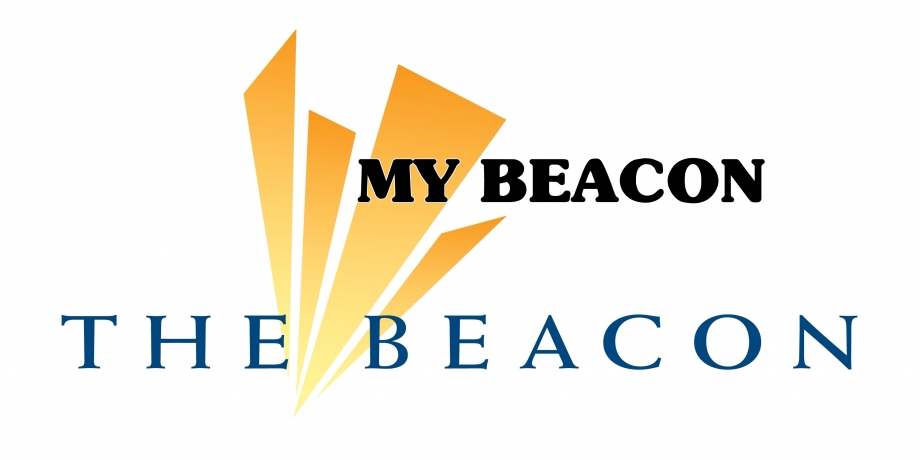 Welcome to My Beacon! Register for classes, give, pay for camps/retreats and update your contact information all in the same place. Simply click on the icon below to get started.

2.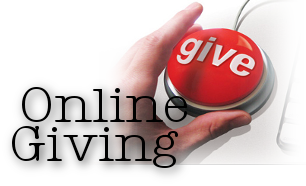 Visit the Giving Page for more information on how to give online.

Sign up for our eBulletin (Important news updates send every Friday) and our eCatalyst (weekly prayer items submitted by our community).

4.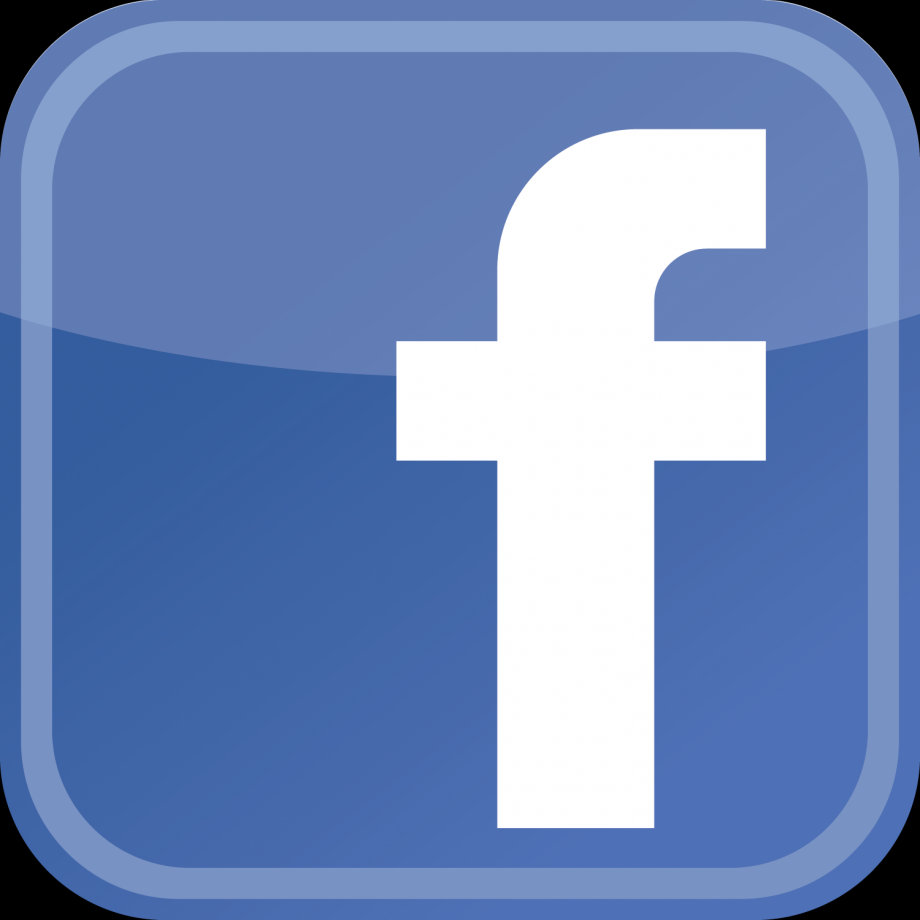 Urgent, and Quick Links, pictures, articles and current happenings.

5.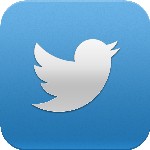 6.