1. GET CONNECTED:
Welcome to My Beacon! Register for classes, give, pay for camps/retreats and update your contact information all in the same place. Simply click on the icon below to get started.

IMPORTANT NOTICE: If you want financial data from 2017 Giving Year, you must sign up on our old account by clicking here.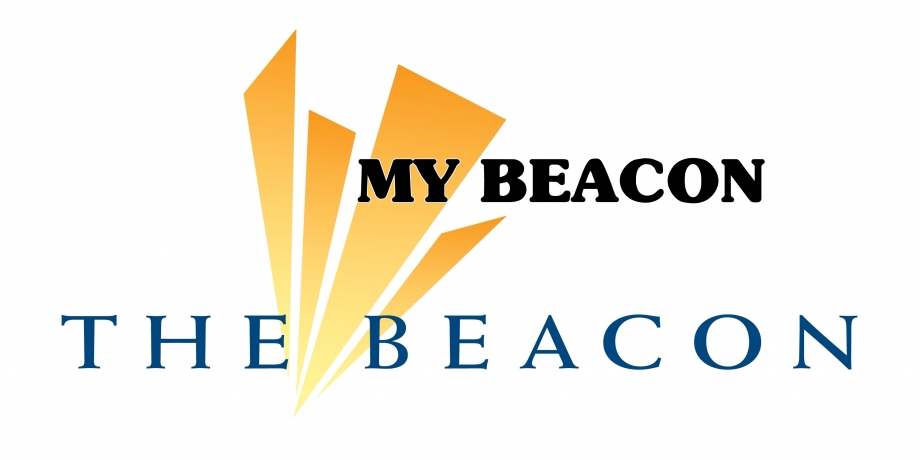 2. KEEP CONNECTED:
Sign up for our eBulletin (Important news updates send every Friday) and our eCatalyst (weekly prayer items submitted by our community).
3. GIVING OPTIONS: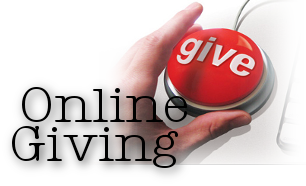 Visit the Giving Page for more information on how to give online.

4. Find us on Social Media
Urgent, and Quick Links, pictures, articles and current happenings.