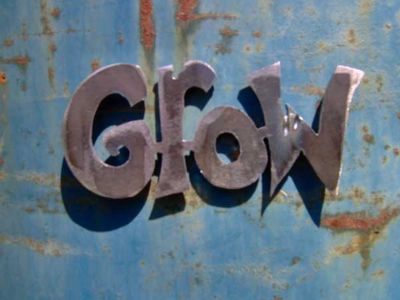 Another of our values is discipleship. Following Jesus means that we are growing in maturity as we become more like Him. We become His disciples as we learn to live like Him.
An Intensive is a study over a period of usually 4-6 weeks, occasionally longer.
A Forum is a 1 time event.
Classes/studies may be offered in either the intensive or the forum format.
These Grow opportunities are offered on an irregular basis.
Watch your bulletin and ebulletin for upcoming opportunities or
contact info@theBeacon.church to let the staff know you are interested in a class.