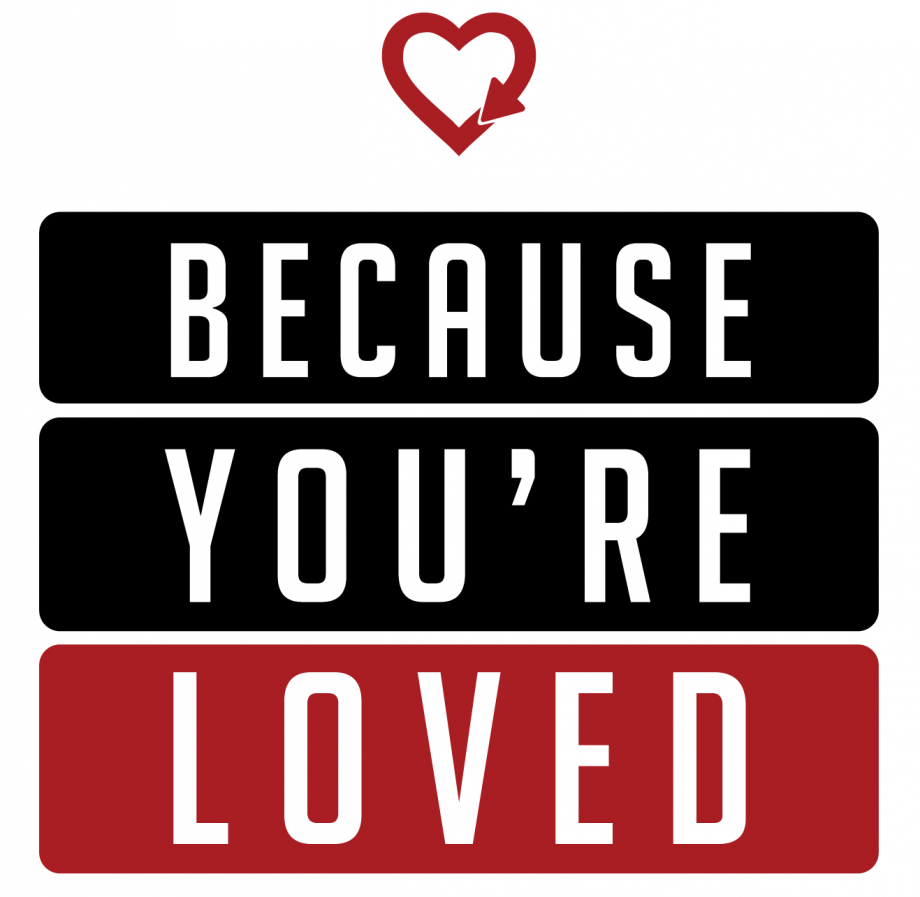 50 DAYS OF SPREADING THE LOVE
April 22 through June 9, 2019
7 WEEKS OF STRATEGIC CONNECTIONS TO YOUR FRIENDS AND NEIGHBORS.
Here is how you can participate…
1) with your Community group,
2) on your own, or
3) with the Beacon family!
Encourage your GO>> CommUnity to be strategic with this time.
Which events will your GO>> CommUnity take part in?
WEEK DATE FOCUS/EVENT LOCATION Activity
ENCOURAGEMENT
(Give someones some practical form of encouragement)
WEEK 1 April 22
NOTES OF ENCOURAGEMENT
Teachers (EMHS & PES & Fire Dept)
(note cards and envelopes will be provided)
WEEK 2 April 28
TEACHER OF THE MONTH
EMHS & PES Snacks
May 2 NATIONAL DAY OF PRAYER
Various
SERVICE
(Give your time to serve someone in a practical way)
WEEK 3
May 4
Serve your neighbors as a GO>>
Comm
Unity.
May 4
ORANGE MAY PARADE-
Lots of opportunities to Serve @
www.LoveOrange.org
WEEK 4 May 12
Serve our community together.
May 18 CITYWIDE SERVE DAY
Sat. 9am to 12 Nearly a thousand people with gather throughout the city to serve our partners
and neighbors through projects posted on our
www.LoveOrange.org
website.
WEEK 5 May 19 COMPASSION
(Give help to someone who is hurting)
Teacher Appreciation Week
EMHS & PES Taco Truck &/or Snack Bar
Deliver Police & Fire Snacks!
WEEK 6 May 26 GENEROSITY
(Give someone something we own, make or buy for them
)
Wednesday
Coffee Bar
EMHS
Thursday
Coffee Bar
PES
WEEK 7 June 2 CONNECTION
(Offer them a way to meet and go deeper)
June 9
PENTECOST PICNIC
Hart Park EVERYONE INVITED!
Sun. 2-5pm
(an invite card will be provided)
Join us for an old fashioned all Church Picnic with a twist- a Hawaiian twist to be exact!