United to End Homelessness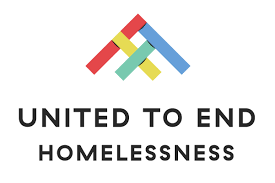 Homelessness has grown to crisis proportions in Orange County. Too many of our fellow neighbors have lost hope. Veterans who fought for our freedom are now fighting for a place to call home. People with disabilities often find themselves chronically homeless.
If we don't tackle this now through a comprehensive community-wide solution, it will spiral out of control.
The time to act is now...
Visit the United to End Homelessness to see how you can help end homelessness in our community.
[
back
]