Kroeckertskothens in Italy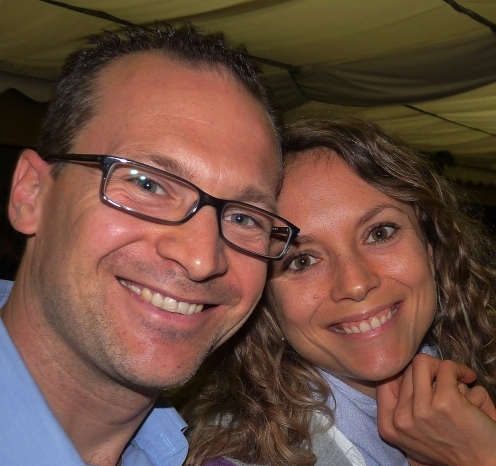 We are Thomas and Rebecca Kroeckertskothen.

Thomas is 36 years old, Rebecca almost 29. Thomas was 5 years Pastor in a church in Germany (1997 -2002). Rebecca was Kindergarten teacher in Darmstadt till 2001. After that she made a Bible correspondence course for 10 months. From September to December 2002 we did an church internship in the Anaheim Hill Community Church, now the Beacon. Then in 2003 we had our preparation as missionaries at the German Missionary Fellowship and deputation in whole Germany. February 2004 we moved to Perugia, Italy for learning Italian at the University for foreigners in Perugia.
We are working with TEAM Mission in Italy. From August 2005 we made an internship at the Brethren Church at Perugia.
USA Bank transfers:
SIM-DMG
Account No. 650551381
Bank of America, Charlotte NC 28255

Please state purpose:
DMG + (Kroeckertskothen)

Or send cheques to:

SIM USA
Receipting department
P.O. Box 7900
Charlotte NC 28241-7900
USA

Please state purpose:
DMG + (Kroeckertskothen)
[
back
]