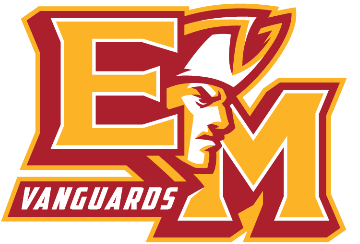 El Modena High School
We want the staff and community at El Modena High School to feel that having us on campus on Sundays is a blessing, not an inconvenience. In partnership with the school staff, we do projects on campus that have not been done because of a lack of resources, time, or man-power.
Our projects are ongoing. If you see something you would like to help with or a project you would like to start, contact us at serve@theBeacon.church or call us at 657-235-5049.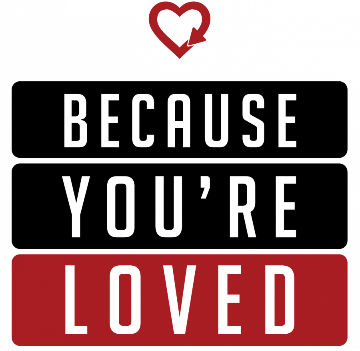 April 13th through May 31st, 2020
7 WEEKS OF STRATEGIC CONNECTIONS TO YOUR FRIENDS AND NEIGHBORS.
Here is how you can participate…
with your Community group
on your own
with the Beacon family
Encourage your GO>>Community to be strategic with this time.
Which events will your GO>>Community take part in?
50 DAYS OF SPREADING THE LOVE
WEEK 1 - Encouragement (Give someone some practical form of encouragement)
NOTES OF ENCOURAGEMENT - The Fire Department and Teachers at El Modena High School and Prospect Elementary School
(note cards and envelopes will be provided)
WEEK 2 - Encouragement
TEACHER OF THE MONTH at El Modena High School and Prospect Elementary School. Providing snacks.
May 7th - NATIONAL DAY OF PRAYER
WEEK 3 - Service (Give your time to serve someone in a practical way)
Serve your neighbors as a GO>>Community
First Weekend in May - ORANGE MAY PARADE
www.LoveOrange.org
WEEK 4 - Service
Serve our community together.
TBA - CITYWIDE SERVE DAY
, Sat. 9am to 12pm
Nearly a thousand people with gather throughout the city to serve our partners
and neighbors through projects posted on our
www.LoveOrange.org
website.
WEEK 5 - Compassion (Give help to someone who is hurting)
Teacher Appreciation Week at El Modena High School and Prostpect Elementary School with a Taco Truck and/or Snack Bar
Deliver Police & Fire Snacks!
WEEK 6 - Generosity (Give someone something we own, make, or buy for them)
Wednesday - Coffee Bar at El Modena High School
Thursday - Coffee Bar at Prospect Elementary School
WEEK 7 - Connection (Offer them a way to meet and go deeper)
May 31st - PENTECOST PICNIC at Hart Park. . .EVERYONE IS INVITED!
Sun. 2-5pm (an invite card will be provided)
Join us for an old fashioned all Church Picnic with a twist- a Hawaiian twist to be exact!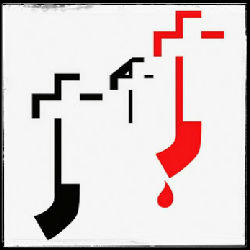 Janitors4Jesus (J4J)
Janitors4Jesus
is a ministry in Orange, California that specializes in cleaning the dirtiest jobs. We love up the lonely shut-in and bring their house back to sanitary conditions while restoring their dignity.
For more information visit the J4J website or contanct their founder, Lori Nadeau at lorij4j@icloud.com.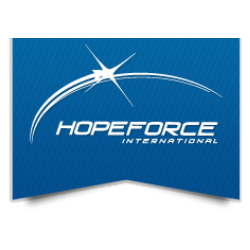 HopeForce International (HFI)
HopeForce International is a Christian non-profit organization comprised of Christ followers trained in disaster preparedness and response to provide immediate relief aid, assist in recovery, and support rebuilding effects.
As a leading non-profit organization dedicated to disaster response, HFI is comprised of individuals who are committed to utilizing their expertise to inspire, equip and mobilize thousands of trained volunteers into areas of crisis around the world. Hope Force International prioritizes disaster response initiatives that are undertaken with like-minded companies and agencies. Collaborative relationships with organizations and businesses such as World Relief, Smith & Nephew and Medical Teams International (MTI) provide a platform for maximum effectiveness. HFI has been a national partner with The Salvation Army since 2005 with a focus on training and volunteer deployment.
HFI specializes in training volunteers in disaster response so they are prepared and allowed to respond, often in restricted areas, when disaster strikes. People are seldom adequately prepared to meaningfully come alongside others who are suffering. HFI provides a pathway of service for caring individuals, allowing them to become willing, capable responders.
Donate HERE.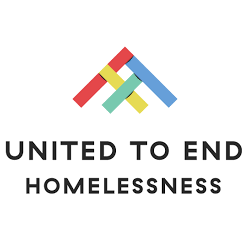 United To End Homelessness
Homelessness has grown to crisis proportions in Orange County. Too many of our fellow neighbors have lost hope. Veterans who fought for our freedom are now fighting for a place to call home. People with disabilities often find themselves chronically homeless. If we don't tackle this now through a comprehensive community-wide solution, it will spiral out of control.
The time to act is now...
Visit United to End Homelessness to see how you can help end homelessness in our community.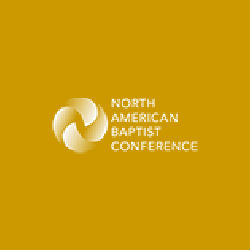 North American Baptist Missions (NAB)

Who is NAB? We are a family of missionaries. We believe every follower of Jesus is a missionary. We serve in churches and in communities in Canada, the USA, and on mission fields scattered around the world. Our mandate is to equip missionaries for service at home and internationally.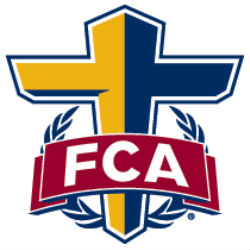 Fellowship of Christian Athletes (FCA)
Fellowship of Christian Athletes is touching millions of lives. . .one heart at a time. Since 1954, the Fellowship of Christian Athletes has been challenging coaches and athletes on the professional, college, high school, junior high, and youth levels to use the powerful medium of athletics to impact the world for Jesus Christ. FCA is the largest Christian sports organization in America. FCA focuses on serving local communities by equipping, empowering and encouraging people to make a difference for Christ.
The FCA Vision
To see the world impacted for Jesus Christ through the influence of athletes and coaches.
The FCA Mission
To present to athletes and coaches and all whom they influence the challenge and adventure of receiving Jesus Christ as Savior and Lord, serving Him in their relationships and in the fellowship of the church.
The FCA Values
Our relationships will demonstrate steadfast commitment to Jesus Christ and His Word through Integrity, Serving, Teamwork and Excellenc
e
.